Martial Science Center's Children and Family program is a fun and exciting way for children to learn not only the fundamentals of personal protection, but the traits that go along with a martial study as well.
The unique nature of this program takes into account that families often desire to train together. Children may train with their older siblings or parents if the family wishes here! Traits instilled include good character, truthfulness, putting forth effort, etiquette and respect, discipline, focus, self assurance, and developing a greater rapport within a team or family.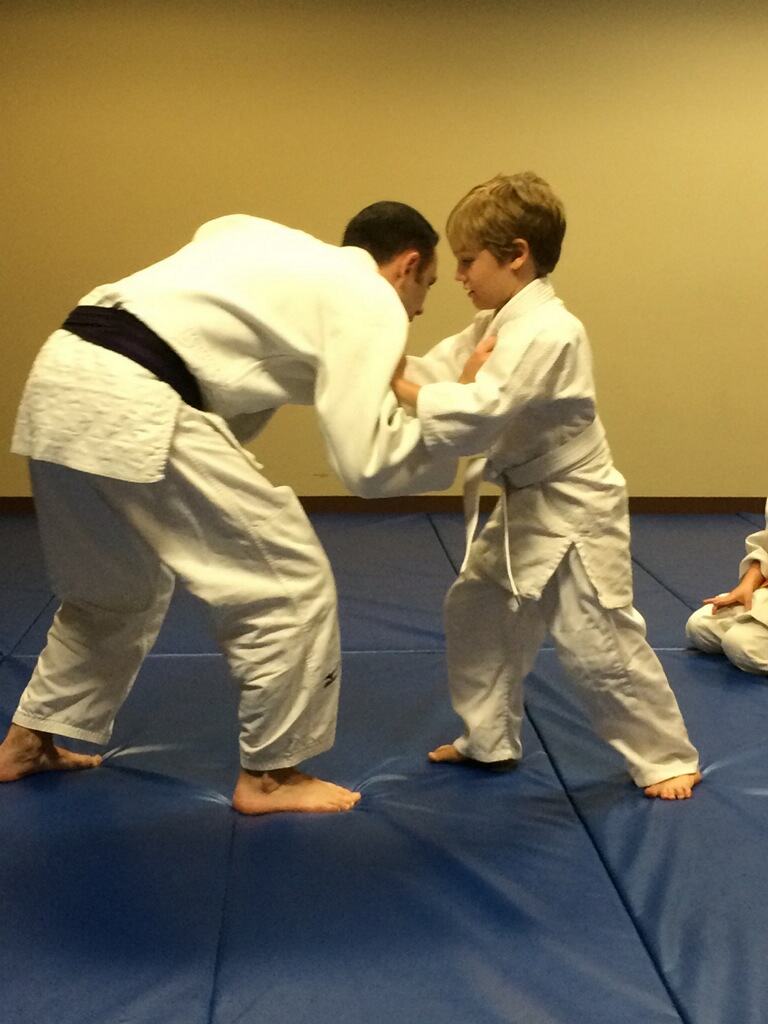 This is NOT a martial daycare program. MSC believes everyone has the right to protect themselves, even the most vulnerable among us. That being said, the classes are taught in a welcoming, fun and friendly atmosphere so the most information and skills can be imparted.
Classes are held on Mondays from 6 PM to 6:45 PM, Tuesdays and Thursdays from 4:45 PM to 5:30 PM, and on Saturdays from 11 AM to 11:45 AM, with Childrens' Tumbling to follow on Saturdays.
New!!  Special group events are now scheduled monthly for children and their families. Birthday parties may be scheduled through the dojo as well.
Classes are ongoing and children and families may enroll at any time.
Please contact us at 248-703-1471 for more information now.